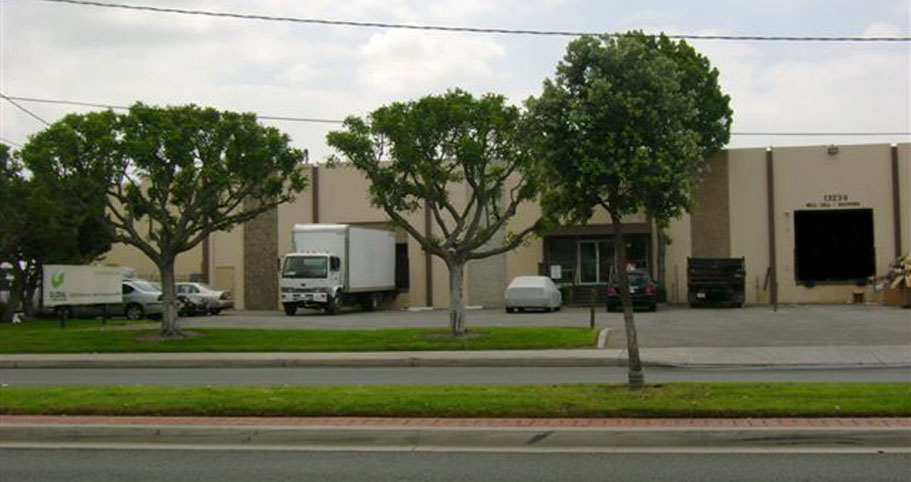 contact information
Business office mailing address:
3579 E. Foothill Blvd, Suite 183
Pasadena, CA 91107


Whse: 13238 Florence Ave
Santa Fe Springs, CA 90670

Business Office Direct:  562-321-9312
FAX:     562-941-3088
E-mail: info@globale-r.com
Call us today to schedule a ewaste pick-up.
ewaste drop off
Global accepts electronics for recycling Monday through Friday from 8am to 3pm for Californian businesses and residents.  Our staff will gladly accept your electronics and will unload and process your items free of charge. We do not accept any household appliances such as refrigerators, toasters, stoves and irons. Let our representatives know what services or documents you require.